Welcome the New Employees Joining AVIAGE SYSTEMS
2019-07-04
Shanghai, China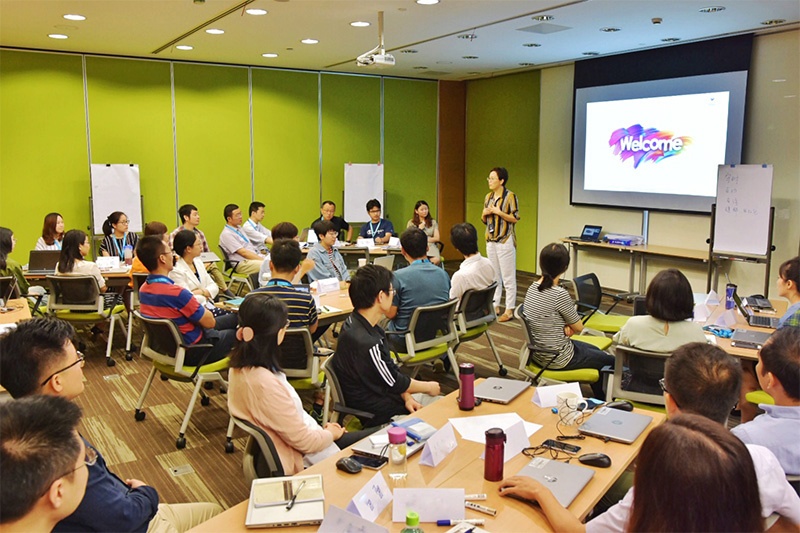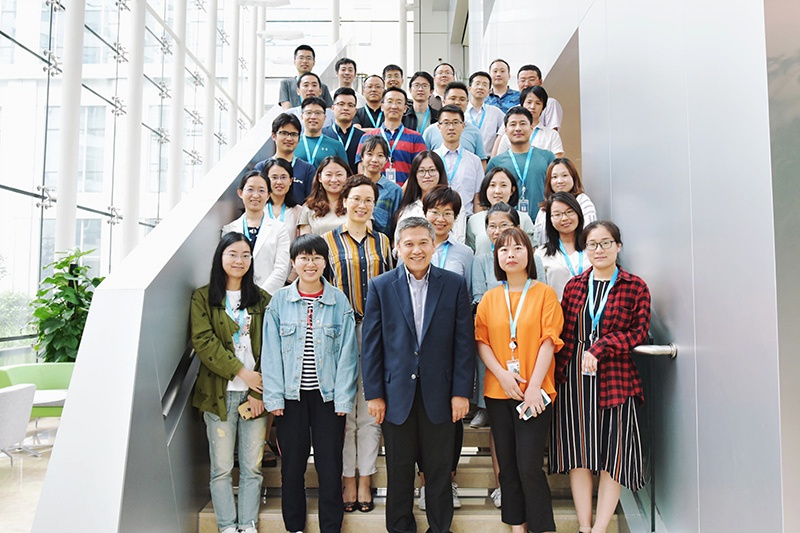 The 2019 1H New Employee Orientation(NEO) was kicked off on Thursday, 4th July at AVIAGE SYSTEMS Shanghai, to warmly welcome over 30+ new employees joining Company in the past 2 quarters. The 2-day session is designed to help all the new employees to have deep understanding of the company operation mechanism and to integrate into the big team quickly and more over it provides a platform to connect with each other, connect with leaders and share their experiences and learnings.
"Welcome Onboard! We are in a great era, a great industry, a great company with great opportunities. The way to make yourself succeed in AVIAGE SYSTEMS is to learn, to adapt, to bond and to grow…", with the opening speech by Chief Human Resources Officer, Doreen Ding, it unleashed the two-day training session with diversified contents: President & CEO George Chang shared company 5-year strategy and long-term vision; functional leaders introduced the aviation industry, functional working mechanism and priorities to help the participants to understand how each function operates and collaborates together. On the cultural part, IT Security, Integrity & Compliance, and Company Vision, Mission and Values as well as the Performance Development System have been clearly elaborated and emphasized.
To Understand Who WE are, What WE do and How WE work is the theme of the NEO. The next task for all is to study How WE grow together with the company on the journey at AVIAGE SYSTEMS.
About Us
AVIAGE SYSTEMS is a 50/50 joint venture between General Electric Company (GE) and Aviation Industry Corporation of China (AVIC) .
Building on a historic partnership between two world-leading aerospace companies, AVIAGE SYSTEMS aims to elevate the future of flight by unleashing our world-class talent, cutting-edge innovation and powerful partnerships.