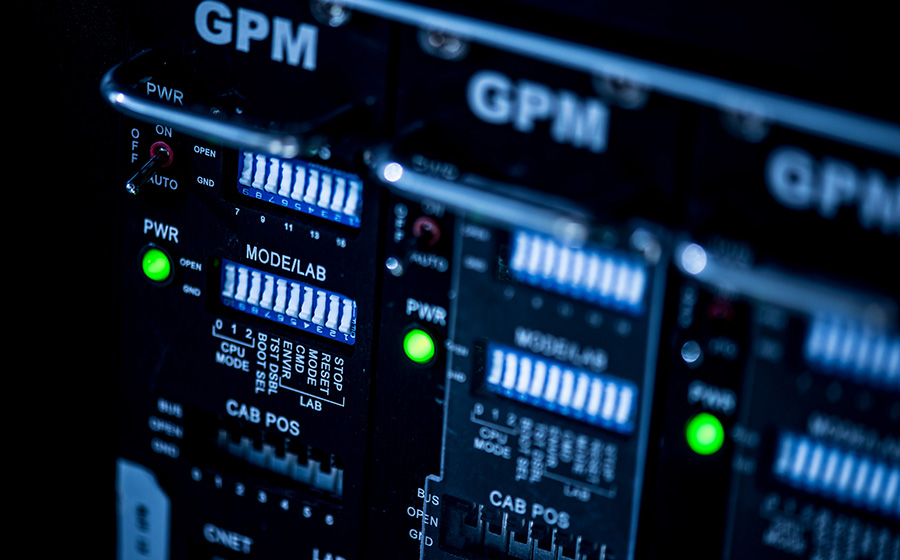 High Integrity Computing Platform (HICP)
AVIAGE SYSTEMS' industry leading HICP technology provides an expandable, easily configurable, digital open-architecture computing platform, capable of hosting more functions, improving integration ability, and effectively saving operation cost.
Common Computing Resource

Flight Management System

Onboard Maintenance System

Flight Recording System

Integrated Display System

Integrated Display System

Aircarft Data Network

Remote Data Concentration

Digital Information System, Digital Ecosystem and Big Data Analytics

3rd Party Hosted Subsystems Integration

Tier-1 System Integration Services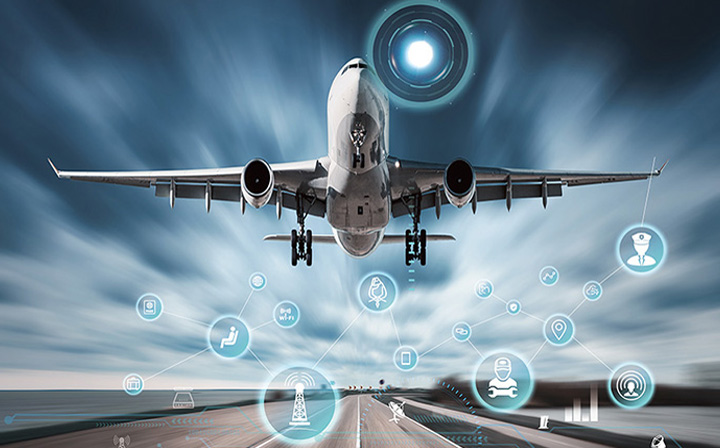 IFC Solution
Our complete solution integrates various hardware, software and connectivity services, including SATCOM; On-board server, WAP, passenger application and crew application.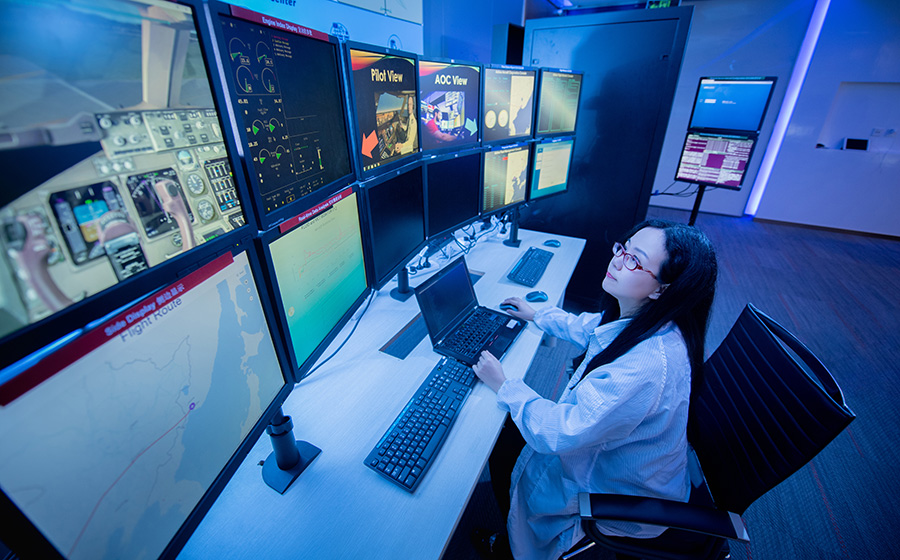 Digital Solution
Our solution is designed to provide integrated ecosystem and applications. It creates efficiency for customers in aerospace and adjacent market by using Big Data analytics to identify ways to generate new revenue and improve operation efficiency.
Civil Aviation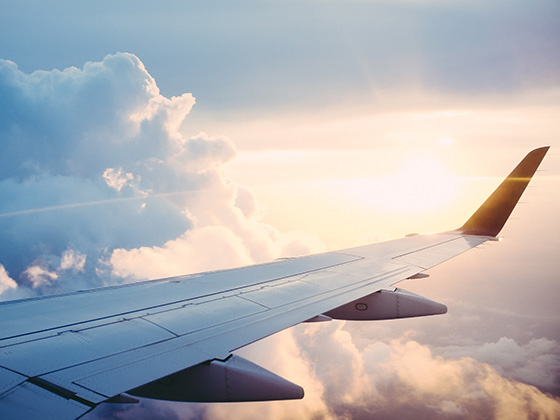 Civil Aviation
Reliable and innovation solutions with open-architecture design concept
Avionics
In-Flight Connectivity
Digital Solutions
Other Industries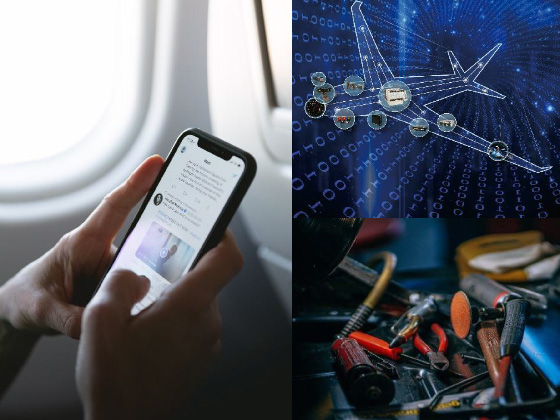 Other Industries
AVIAGE SYSTEMS solutions can also be applied in various adjacent markets, like industrial automation, transportation industry etc.
About C919
The C919 is a large civil jet aircraft developed by Chinese Aerospace Manufacturer COMAC. The program was launched in 2008, production of the prototype began in December 2011, it rolled out on 2 November 2015 and the aircraft's maiden flight was on 5 May 2017.
As one of the most trusted partners of COMAC, AVIAGE SYSTEMS provides integrated avionics solutions across 3 packages to C919 including 5 sub-systems and fully support for test fly and certification.
Core C919 Avionics Supplier & Integrator
IMA Platform Integration
Avionics System & Subsystem Integration
Support to Aircraft System Testing
About Us
AVIAGE SYSTEMS is a 50/50 joint venture between General Electric Company (GE) and Aviation Industry Corporation of China (AVIC) .
Building on a historic partnership between two world-leading aerospace companies, AVIAGE SYSTEMS aims to elevate the future of flight by unleashing our world-class talent, cutting-edge innovation and powerful partnerships.