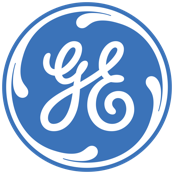 Technology
Brand/Market Channels
Best Practices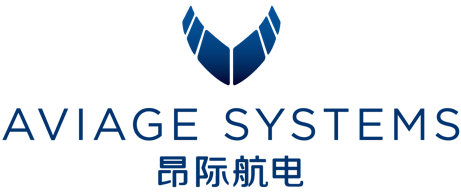 USD 1.3 Billion Investment
Established Mar. 2012

China Market
Integration Experience
Engineering Talents
A JV BETWEEN GE AND AVIC
AVIAGE SYSTEMS is a 50/50 joint venture between General Electric Company (GE) and Aviation Industry Corporation of China (AVIC). AVIAGE SYSTEMS is GE and AVIC's exclusive route to global market for all new civil integrated avionics business.

Shanghai, China
HEADQUARTERSLocated in Zizhu Hi-Tech Park with a 36,000m2 office to support the growing engineering and manufacturing needs, including world-class R&D, Integration & Test lab facilities.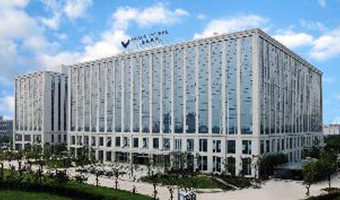 Phoenix, U.S.
BD, Engineering TeamRecruit top North America avionics engineering talent to develop AVIAGE SYSTEMS products, focusing on technology innovation, certification and business development in the U.S..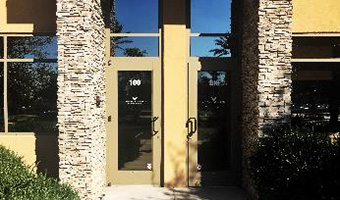 Toulouse, FR
BD, Engineering TeamHire the top European avionics engineering talent to jointly develop AVIAGE SYSTEMS' next generation avionics.Focus on business development and strategy planning in Europe.
Elevating the Future of Flight
Milestones
2021.02

Repair Station
Certified by FAA

2019.06

Repair Station
Certified by CAAC

2019.03

SUPPLIER OF THE YEAR
Awarded by COMAC for 5 consecutive years

2018.11

IFC BUSINESS
Signed MoU with Donica & Satpro

2018.11

High Technology Expertise
Certified

2017.05

C919 FIRST FLIGHT
A Historic Moment

2015.11

C919 ROLL-OUT
Recognized as the Model JV by COMAC

2015.08

THE FIRST SUPPLIER
Delivered Airborne System for C919

2015.07

US & EU
Global Reach

2015.06

AS9100D
Certificated

2015.01

NEW HEADQUARTERS
Grand Opening

2013.12

MASTER CONTRACT
Signed With COMAC

2012.03

AVIAGE SYSTEMS
Legally Incorporated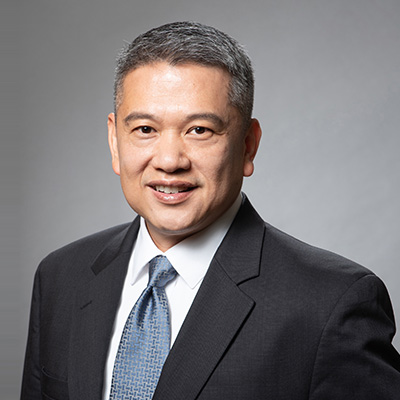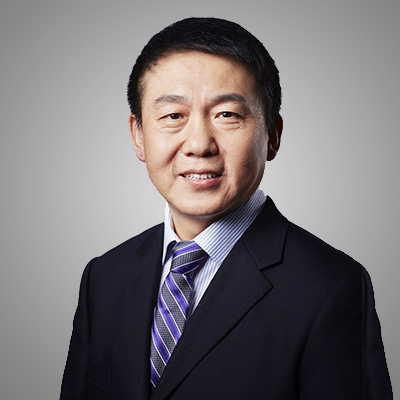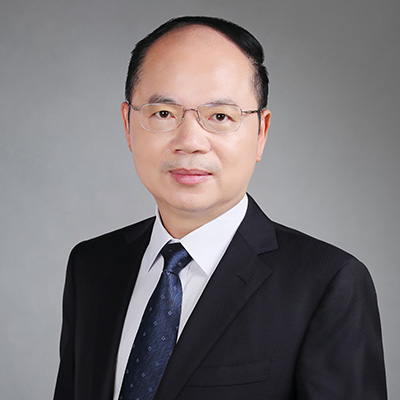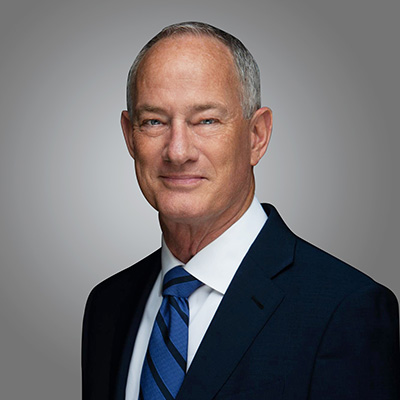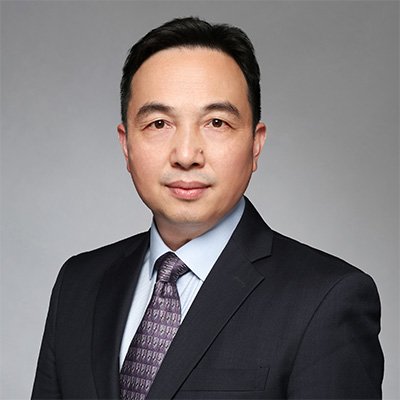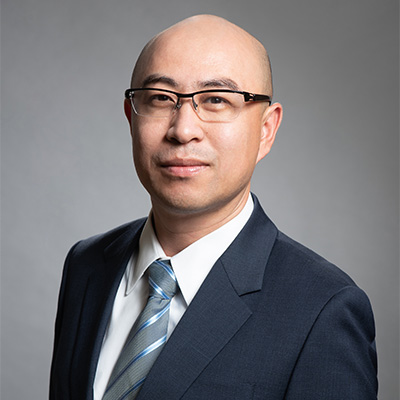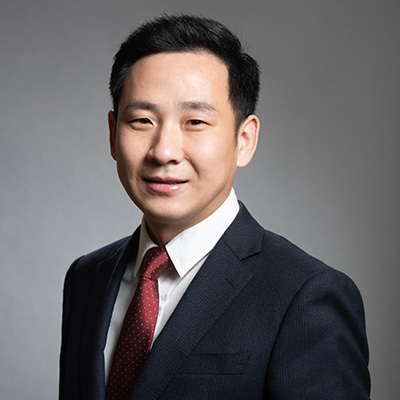 George Y. Chang
George Y. Chang
President & CEO
George Y. Chang is appointed to this role in Feb. 2018. He reports to the Board of Directors of GE and AVIC Group.
George spent 22 years at GE holding various leadership roles including Marketing Executive and Asia Sourcing Leader for GE Aviation, and General Manager for GE Aviation Suzhou Site. His most recent role was Aviation Sales Regional General Manager. George and his team closed over US$16B in new engine and services backlog. George has extensive experiences in leading cross functional teams on commercial execution, marketing, supply chain, program management and engineering programs.
George holds an MSc in Materials Science & Engineering from the Johns Hopkins University, and a BS of Physics and Physics-Engineering from Washington & Lee University.
Zhu Zhiqiang
Zhu Zhiqiang
Executive Vice President
Dr. Zhu Zhiqiang is responsible for company operation including supply chain, manufacturing and quality management, customer service and MRO, as well as IT operation, information security, IoT and big data applications. Dr. Zhu also develops and manage strategic plan for partners and government relationships in China.
He has 18+ years' experience in electronics system design, and 16+ years' experience in business management in avionics industry. He began his career as a software engineer at AVIC Group in 1984. Prior to joining AVAIGE SYSTEMS, he led a team of 400+ people and completed 30+ projects' design, development and manufactory.
Dr. Zhu holds a BS, MSc in computer science, and Ph.D. in Navigation, Guidance and Control from Northwestern Polytechnical University.
Leo Liao
In this role, Mr. Leo Liao is responsible for contemporizing the financial infrastructure and processes to support the long term growth for business. Partner with CEO, he formulates and executes the company's strategy, and accesses financial risks and opportunities to drives business sustainable growth and profitability.
Leo has 31 years working experience with AVIC during which he has taken multiple professional and management roles from Chief Account, Finance Director, CFO to Vice President and General Manager in different segments and subsidiaries.
Leo is a certified senior accountant. He graduated with a professional qualification in accountancy from Zhengzhou Institute of Aeronautical Industry Management and obtained an Executive Master in Business Administrative (EMBA) from Beihang University.
Larry Thimmesch
Larry Thimmesch
Vice President, Engineering
In this role, Mr. Larry Thimmesch is fully responsible for meeting our Engineering commitments on existing programs and also R&D activities for new products and businesses.
Larry has extensive aerospace experience in Engineering, Sales, Business Development, Customer Support and Program Management Leadership. His most recent role was with Bell Helicopter as Vice President of Global Sales, Marketing and Business Development. Prior to Bell, Larry was employed by Bombardier Aerospace as Program Director for various new aircraft development and in-production programs. His prior experience was spent at Boeing within the Systems, Structures and Service Engineering departments.
Larry completed his undergraduate studies at Missouri Southern State University and MBA from Newman University.
Justin Min
Justin Min
Vice President, Marketing &
Business Development
In this role, Justin leads our strategic marketing, product strategy, sales & business development and new product incubation for AVIAGE SYSTEMS.
He worked as CEO of Donica Aviation Engineering Company before joining AVIAGE SYSTEMS. In his 26-plus years' career, he has served multiple enterprises in aviation industry like China Eastern Airlines, Honeywell and AVIC-Haas Chemical (Tianjin), with experiences in Sales, Field Service, Customer Support and P&L Management.
Justin earned his BS and MSc. in Aircraft Propulsion from Nanjing University of Aeronautics & Astronautics. He also obtained PMP Certification and CAAC Aircraft Maintenance Management License.
Wu Qiong
Wu Qiong
Vice President, Programs
Mr. Wu Qiong has been taking the overall leadership of AVIAGE SYSTEMS program execution. He is responsible for building a world-class PMO organization and driving the performance excellence of company's critical programs. Wu Qiong is also assisting the Board of Directors for the relevant corporate governance works.
Wu has 19+ years of experience in hardware/software engineering, system design/integration, supply chain operations, program management, company integration, cross functional leadership and marketing area for avionics businesses.
Wu Qiong is holding a BS in Computer Science & Application from Shenyang Aerospace University, and MSc. in Software Engineering from Shanghai Jiaotong University.
Doreen Ding
Doreen Ding
Chief Human Resources Officer
As business partner to the CEO and leadership team overlooking the company strategy for organization and people, Ms. Doreen Ding is responsible for setting the overall HR strategy, driving talent development, accelerating organization capability and building culture for the sustainable growth of AVIAGE SYSTEMS.
Prior to this role, Doreen served in GE since 2007 where she held HR leadership roles across different business, developing and executing HR strategies by aligning structure, culture and talent development to the business goals. Graduated from GE's Experienced Human Resources Development Program (EHRDP) in 2013, Doreen has further enhanced her global leadership and strategic HR domains. Before GE, Doreen had over 10 years' experience in different multinational companies.
Doreen holds a BS in Administration Management from East China University of Science and Technology.
Ralph Xu
Ralph Xu
General Counsel & Compliance Officer
Mr. Ralph Xu is the General Counsel, Compliance Officer, and Board Secretary for AVIAGE SYSTEMS. In this role, Ralph provides a full range of legal and compliance support to the business, also leads corporate governance and risk management for the company.
Before joining AVIAGE SYSTEMS, Ralph has over 12 years working experiences in GE, holding the role of Legal Counsel in its Technology Center, Energy Services business. His recent role was General Counsel for GE Energy Connections of Greater China. Ralph drove commercial excellence, legal and compliance process simplification, risk management, and acquired businesses integration, also supported and managed more than ten joint ventures in China.
Ralph holds LLB and LLM from Fudan University.
About Us
AVIAGE SYSTEMS is a 50/50 joint venture between General Electric Company (GE) and Aviation Industry Corporation of China (AVIC) .
Building on a historic partnership between two world-leading aerospace companies, AVIAGE SYSTEMS aims to elevate the future of flight by unleashing our world-class talent, cutting-edge innovation and powerful partnerships.