Customer Support team is ready to assist
Aircraft On Ground (AOG): +86 21 24166666
For the life of your fleet, we're with you
AVIAGE SYSTEMS Customer Support center is here to make sure customer will get the full scale of services during the whole life cycle of products. AVIAGE SYSTEMS' professional and passionate experts will provide the unrivalled support and services from the day customers placed an order, till the proper deliver to the end of the products' lifecycle. We have a full suite of digital tools and processes with strong expertise to ensure timely and satisfied support and services to the customers.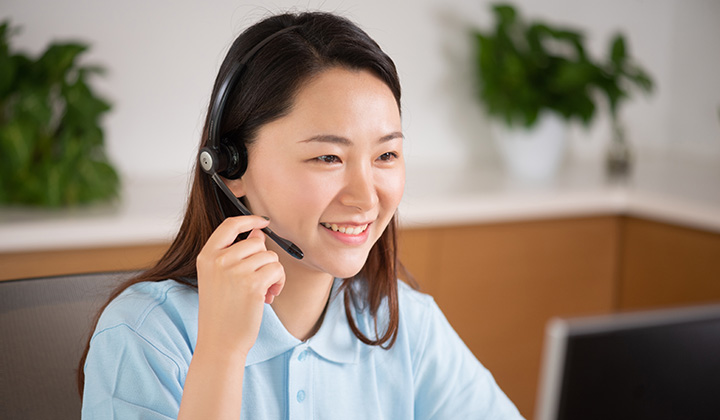 Contact Us
How may I help you?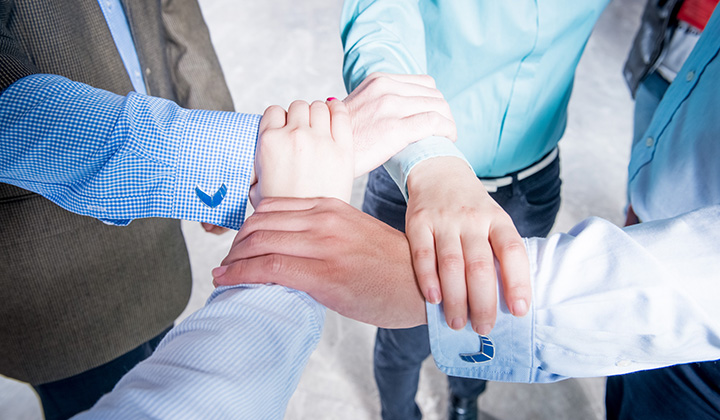 Customer Support Technical Platform
Fleet Management, Technical Publication, Spare Order and Training Information
Coming soon
Customer need is our priority
AVIAGE SYSTEMS currently owns a CCAR-145 maintenance organization certificate issued by CAAC, which has the capability of testing, repairing, modifying and overhauling the accessories of the airborne products. We always focus on providing customers the high quality repair service.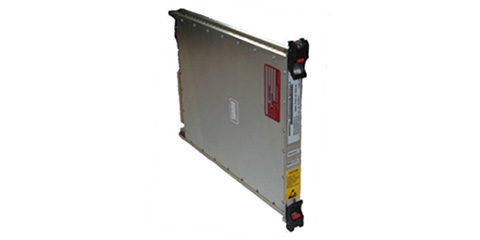 General Processing Module
PN: 182513-001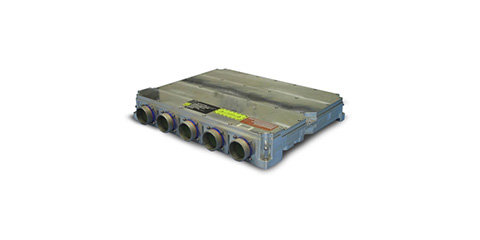 Remote Data Concentrator
PN: 182594-001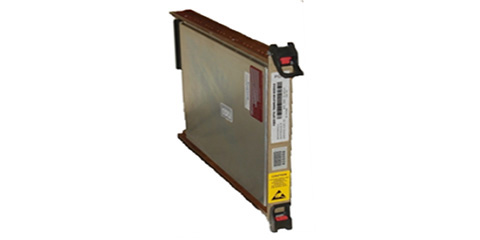 Fiber Optic Translator Module
PN: 182544-001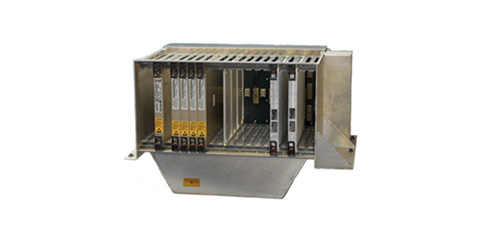 Common Computing Resource (CCR) Cabinet
PN: 182558-001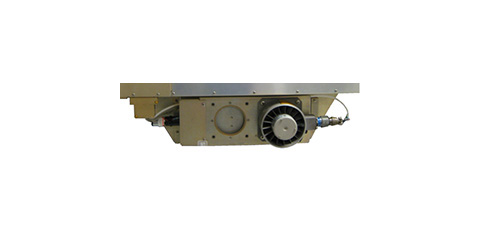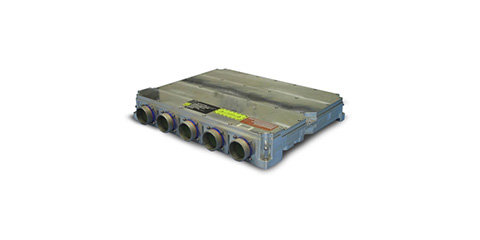 Fan Valve Subassembly
PN: 182566-001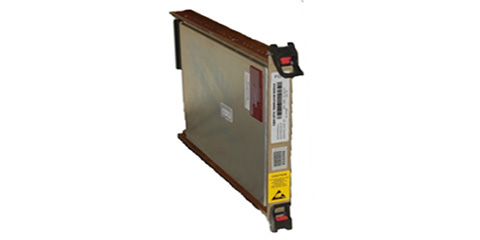 AFDX CCR Switch Module
PN: 182591-001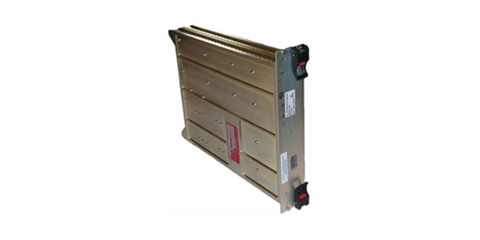 Power Conditioning Module
PN: 182533-001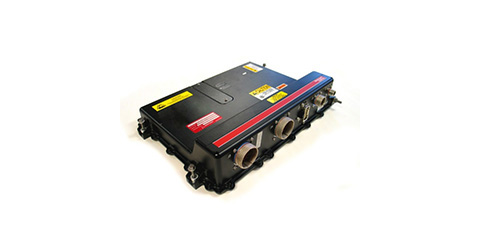 AFDX Remote Switch
PN: 182597-001
Related manuals and documents download
About Us
AVIAGE SYSTEMS is a 50/50 joint venture between General Electric Company (GE) and Aviation Industry Corporation of China (AVIC) .
Building on a historic partnership between two world-leading aerospace companies, AVIAGE SYSTEMS aims to elevate the future of flight by unleashing our world-class talent, cutting-edge innovation and powerful partnerships.