NDRC & GE Delegation Visited AVIAGE SYSTEMS
2019-12-04
Shanghai, China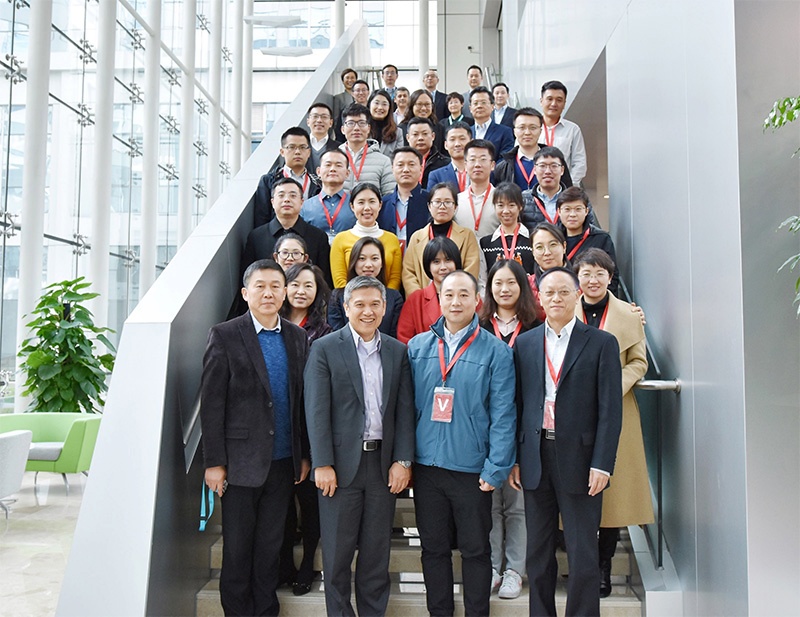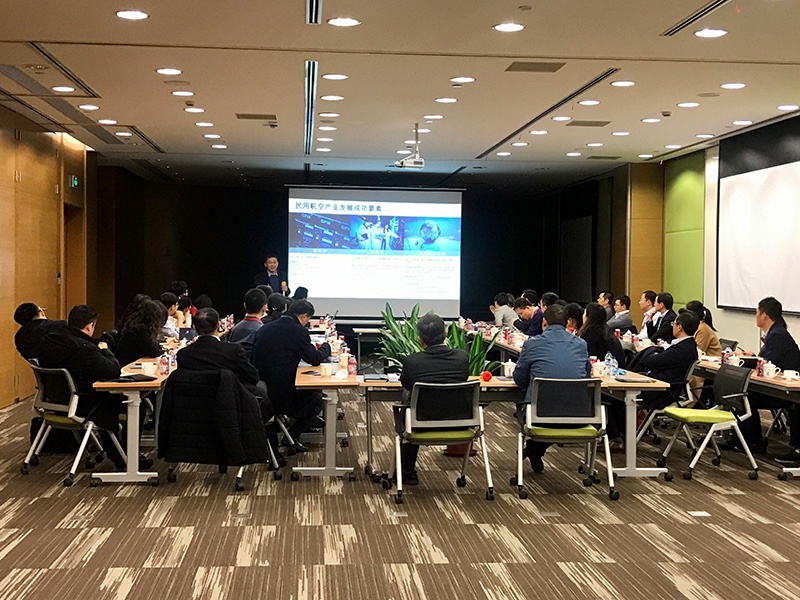 Dec. 4th, a delegation from NDRC &GE visited AVIAGE SYSTEMS. They visited the showroom, Future Flight Deck Demo and IMA System Integration Lab accompanied by George Chang, President and CEO, and Zhiqiang Zhu, Executive Vice President of AVIAGE SYSTEMS, then had a deep discussion with the leadership team, covering the topics of current status of Chinese avionics industry, progress on the projects of C919 & CR929 pursuit, and sustainable development plan in the future. As a local joint venture which owns core civil avionics technology with strong Localization capabilities, AVIAGE SYSTEMS has left guests a very deep impression by the practice on the "Agile R&D model", the excellent Safety and Compliance culture.
One leader of NDRC delegation summarized: "Started from technology introduction, with continuous innovation and development, AVIAGE SYSTEMS has localized core capabilities. It has strongly supported the development of China large aircraft project (C919), and has proven itself a role model of joint venture in the China aviation industry."
About Us
AVIAGE SYSTEMS is a 50/50 joint venture between General Electric Company (GE) and Aviation Industry Corporation of China (AVIC) .
Building on a historic partnership between two world-leading aerospace companies, AVIAGE SYSTEMS aims to elevate the future of flight by unleashing our world-class talent, cutting-edge innovation and powerful partnerships.