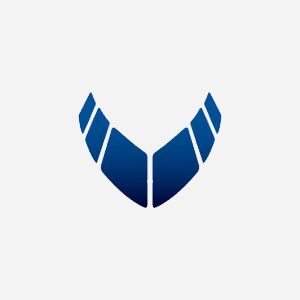 [ IRC5038 ] Hardware Engineer - EAC
Shanghai, China
Open Date:1 month ago
Brief Description:
Responsibilities:
Primary Responsibilities:
1.Define hardware board architecture and select key components
2.Develop hardware schematic and PCB Layout
3.Define FPGA architecture and design solution according to product requirements
4.Complete FPGA RTL code development, simulation and unit testing
5.Complete hardware prototype debug and develop hardware test cases
6.Develop hardware design documentation and reports
Qualifications Required:
Qualifications Required:
1.Bachelor degree or above in electronics, communication, aerospace, electrical engineering, computer or other related fields
2.Familiar with EDA/CAD and hardware simulation tools
3.Familiar with hardware design
4.Familiar with FPGA design and RTL programming
5.Passionate about the aviation industry, willing to innovate and have excellent analytical and problem-solving skills
6.Good communication skills in English and Chinese, willing to accept the challenge and exercise in a global diversified team
Qualifications Desired:
We will build a capable, innovative, diverse, customer-oriented team with the best talent in our industry.
Join us with your application to recruiting@aviagesystems.com
About Us
AVIAGE SYSTEMS is a 50/50 joint venture between General Electric Company (GE) and Aviation Industry Corporation of China (AVIC) .
Building on a historic partnership between two world-leading aerospace companies, AVIAGE SYSTEMS aims to elevate the future of flight by unleashing our world-class talent, cutting-edge innovation and powerful partnerships.