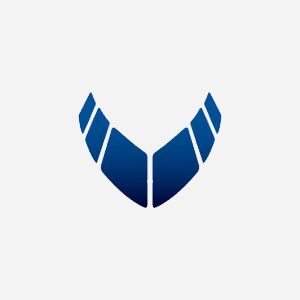 [ IRC4770 ] Entrepreneur in Residence
Shanghai, China
Open Date:1 month ago
Brief Description:
Following the appropriate development assurance process, this embedded software engineer will be responsible to develop the embedded software for the avionics systems.
You will need to write the software requirements, develop the code and perform troubleshooting. You may also work with other teams such as system, hardware, verification and quality control to complete the project and improve the products.
Responsibilities:
Design and implement embedded device driver or system control software per the product requirements
Write the software design documents
Develop, code, test and debug the software
Review the design document, code and test cases
Interface with hardware design and development
Analyze and enhance efficiency, stability and scalability of system resources
Support project planning efforts and ensure execution to schedule and budget
Qualifications Required:
Bachelor's degree in Computer Science/Engineering or similar fields with at least 3-year experiences in embedded software development
Experience in avionics, transportation, automotive, telecom industrial field is highly desirable.
Proven experience in embedded systems development with real-time multitasking operating systems, such as Linux and VxWorks
Solid programming and troubleshooting experience in C or C++
Experiences with device driver development for memory, Ethernet, UART, SPI, I2C, USB, SD card, etc
Excellent knowledge of OS coding techniques, IP protocols, interfaces and hardware subsystems
Familiarity with software configuration management tools, defect tracking tools, and peer review Strong analytical and trouble-shooting skills
Good at teamwork and communication
Qualifications Desired:
Working experience in wireless, satellite navigation and communication (especially, Beidou-based) technologies and relevant industry
Familiar with OS kernel and boot code
Master script languages like Python and Shell
Working experience in embedded software development for switch and routers
Knowledge and experience of DO-178B/C certification
Strong documentation and writing skills
We will build a capable, innovative, diverse, customer-oriented team with the best talent in our industry.
Join us with your application to recruiting@aviagesystems.com
About Us
AVIAGE SYSTEMS is a 50/50 joint venture between General Electric Company (GE) and Aviation Industry Corporation of China (AVIC) .
Building on a historic partnership between two world-leading aerospace companies, AVIAGE SYSTEMS aims to elevate the future of flight by unleashing our world-class talent, cutting-edge innovation and powerful partnerships.