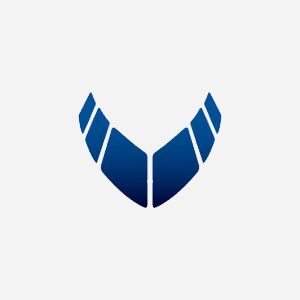 [ IRC4430 ] Technical Manager
Shanghai, China
Open Date:1 month ago
Brief Description:
The Technical Manager will provide leadership to the Hardware Engineering team in IMA-HW/SW department for technical solutions and technical direction; conduct managerial activities; carry out key technical tasks; mentor inexperienced engineers; support project management activities. The specific areas of focus are Electrical, Mechanical and RM&T.
Responsibilities:
Serve as a leader to provide consultancy and guidance for the design/development and execution of hardware processes, plans, procedures, monitoring, analyzing and reporting, insure deliver's quality and effectivenessLead the team to self-learning and learn from more experienced people to build team capability in IMA hardware functional area, and continuously improve execution efficiencyLine management control of all employees within the team, including EPRs, Goals/Objectives, IDP and EMMWork effectively towards cross-functional teams of technical managers, technical leads and engineers spanning certification authority, customers, CERT, QA and suppliers. Provide technical guidance and mentoring/coach to less experienced engineers, and to support individual career / personal growth, including trainingUnderstand the avionics life cycle development, prior experience in environmental and EMI Qualification testing, and product certification
Qualifications Required:
Bachelor's degree in Hardware related TechnologyAt least 8 years of hardware developmentFluent in English both written and oralStrong knowledge and experience in DO-297, DO-254, DO-160G
Qualifications Desired:
Master of Science Degree in Computer Science and TechnologyDemonstrated ability to analyze and resolve complex problems within schedule and cost constraintsDemonstrated competency in new hardware product development and testingStrong oral and written communication skillsStrong interpersonal and leadership skill Avionics experiencePrior experience of managing suppliers, working with customers, 3rd party and outsourcing
We will build a capable, innovative, diverse, customer-oriented team with the best talent in our industry.
Join us with your application to recruiting@aviagesystems.com
About Us
AVIAGE SYSTEMS is a 50/50 joint venture between General Electric Company (GE) and Aviation Industry Corporation of China (AVIC) .
Building on a historic partnership between two world-leading aerospace companies, AVIAGE SYSTEMS aims to elevate the future of flight by unleashing our world-class talent, cutting-edge innovation and powerful partnerships.