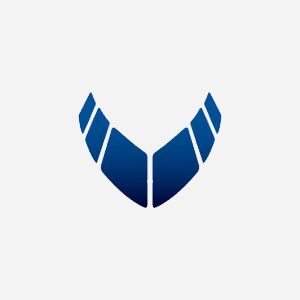 [ IRC4223 ] Systems Engineer - EAC
Shanghai, China
Open Date:1 month ago
Brief Description:
The systems engineer works consistently in practical and innovative ways towards defined goals. In this role you will be responsible for work that is defined in scope. You will demonstrate competencies and technical acumen in work, develop and execute objectives for self and accumulate experience or expertise to resolve problems independently, and have the ability to effect short-term and long-term business goals.
Responsibilities:
Participate in teams responsible for the execution of design, analysis, or evaluation of assigned projects using sound engineering principles and adhering to business standards, practices, procedures, and product / program requirements
Assist in the formulation and implementation of plans to achieve technical requirements, scheduling, and contract commitments
Develop technical understanding and skills in line with the relevant assigned project requirements utilizing the capability building framework and resources provided
Assure proper documentation of technical data generated for the assigned tasks consistent with engineering policies and procedures
Participate as a presenter or reviewer in technical and program reviews
Support for the certification process for commercial aircraft systems, involved through the entire lifecycle of a development program while more from the integration and verification perspectives
Develop system level Design/Test Procedure / Cases and Scripts against customer requirement and functions
Run and complete system test in lab, troubleshoot findings found during system test according to understanding of system requirements and functions
Support on system documents / plans writing and review / release
Complete other tasks assigned by Line Manager on time with good quality, demonstrate accountability in daily work
Qualifications Required:
Master degree from an accredited university or college
Minimum of 3 years of technical and / or engineering development experience
Software programing skills and experience, and experience of test and troubleshooting
Oral and written English communication skills
Qualifications Desired:
We will build a capable, innovative, diverse, customer-oriented team with the best talent in our industry.
Join us with your application to recruiting@aviagesystems.com
About Us
AVIAGE SYSTEMS is a 50/50 joint venture between General Electric Company (GE) and Aviation Industry Corporation of China (AVIC) .
Building on a historic partnership between two world-leading aerospace companies, AVIAGE SYSTEMS aims to elevate the future of flight by unleashing our world-class talent, cutting-edge innovation and powerful partnerships.